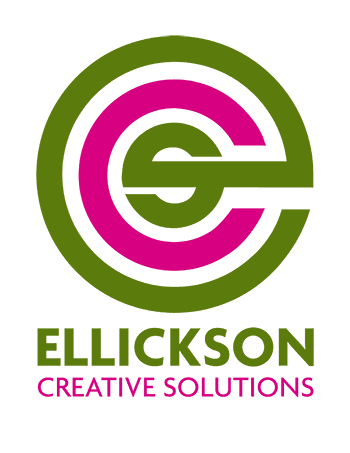 Ellickson Creative Solutions is a creative design and marketing consultancy agency. This unique team has been providing creative solutions to businesses for more than 10 years.
We help you to communicate effectively to your target markets through a range of media. We guide companies through their identity process, from branding to aligning the most effective design communications collateral. 
We are all about results-driven creative communication solutions for you and your customers.
We will help you to communicate effectively with your audience, generate sales leads, or reward customer loyalty.
Together we can create a memorable campaign to interact directly with your target audiences.
Ellickson Creative Solutions is a creative design and marketing consultancy agency based in Dublin, Ireland.
Dominique Ellickson leads a team of graphic designers, illustrators and programmers who've been providing creative solutions for more than ten years.
Offering clients a complete range of services such as brand development and management, identity and positioning, digital and online marketing solutions, responsive websites, consultancy and project management.
We provide creative solutions through communications consultancy, branding workshops, campaign management, design and print, video concepts, scripting and production, 3D animation, copywriting, public and private sector tender management and fulfillment, marketing campaigns, fully responsive website design, maintenance and hosting of websites, event management, advertising and project management.
Dominique has a creative, thoughtful and insightful talent. From the start she got to know our company, products, its ethos and needs. Such energy and attention to detail was invaluable at an early stage of our development. I couldn't recommend her highly enough.
Donal Scanlan
Mental Health First Aid
Dominique is results-oriented, creative, extremely conscientious, and simply an all-round great person to have working with you on any project or any endeavour whatsoever.
Tom Hopkins
One Productions